Conservatory Too Hot In Summer & Too Cold In Winter?
What Is Conservatorycool?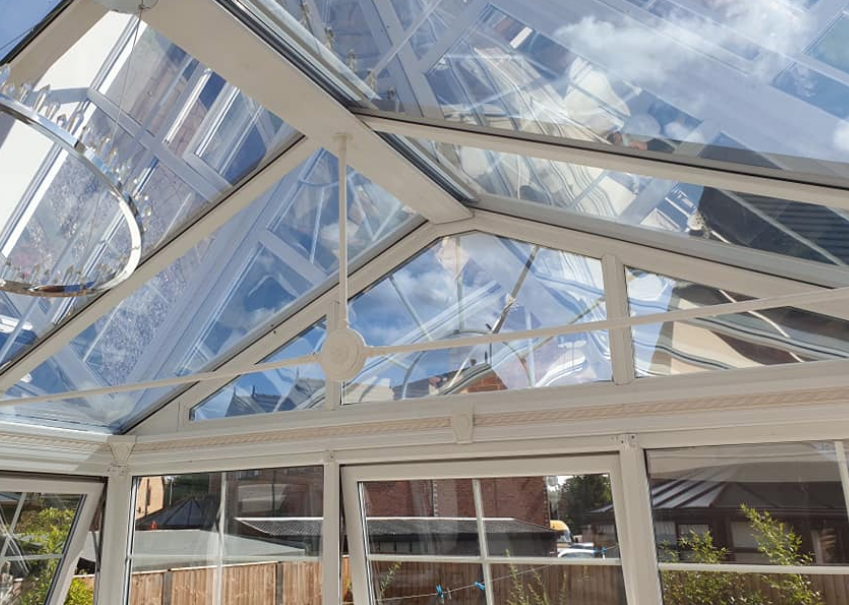 Conservatorycool is a 2ply, UK sourced, premium quality solar film designed to reflect away the heat away in summer & retain heat in winter. Various types are available to suit glass or polycarbonate surfaces.
Cost Versus Other Options?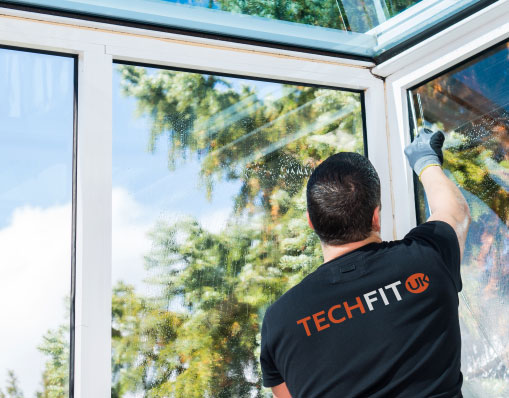 Of course, there are alternatives, such as a solid roof, plasterboard ceiling or false plastic ceiling. Conservatorycool is the cheapest option and also the quickest & less evasive method of insulation
Testimonials
We are VERY PROUD of our excellent reviews on both Facebook and Google. We ask all clients to complete a post-installation questionnaire to share on our website, whatever their comments we always share their review.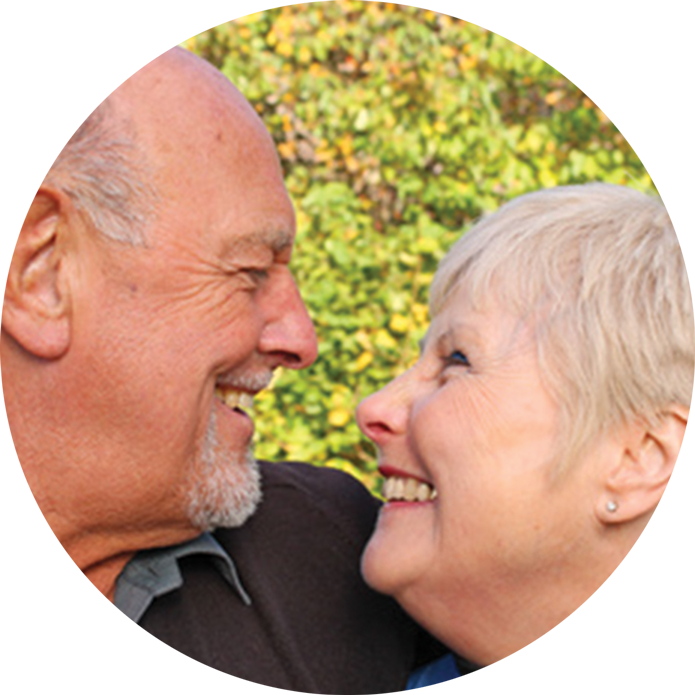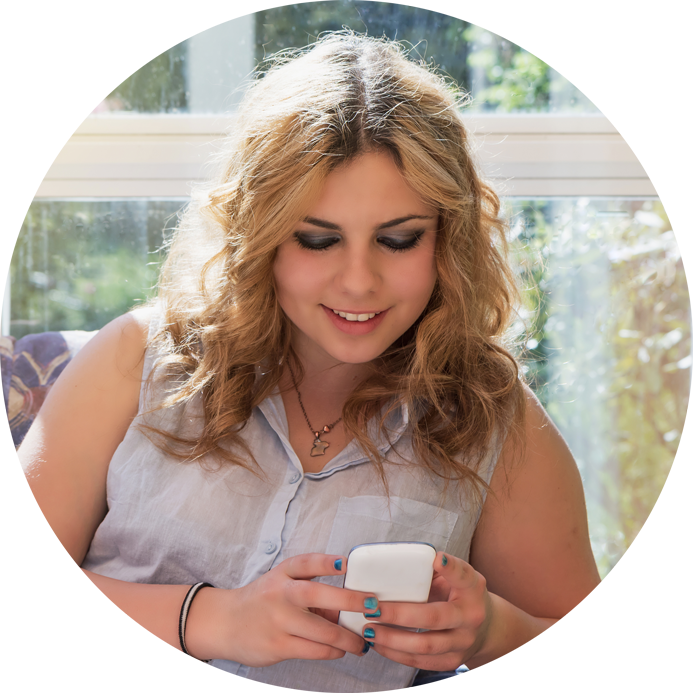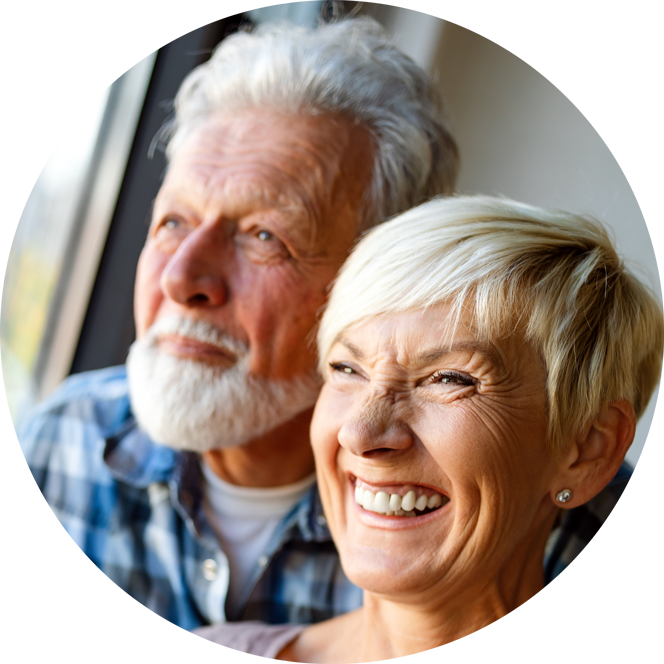 Peter Watson recommends Techfit UK:
"Excellent service, and the reduction in heat in our conservatory is great, money well spent."
Othello Perkins reviewed Techfit UK:
"Excellent service called up to discuss my ideas and the owner came out the same day to offer a consultation, saving me huge amounts of money with savvy ideas. Fitted my small conservatory film within 45 minutes, excellent service and great attention to detail. Can't recommend enough."
Gary Burns recommends Techfit UK:

"The conservatory (greenhouse) in our new home was unbelievably hot when the sun came out.
I spoke to Glen and he came to have a look.
We discussed whether the "film" would be able to help and Glen explained it was never going to make the conservatory "cool" when the sun was beating down but would definitely make it usable.

We are now into the 3rd day of this glorious bank holiday , and i have to say its probably the best money i have ever spent.
The lovely space that we have is now very much usable

Glen and Josh came, they did a professional job for us , and there was no mess , for anyone who is looking for an alternative to having the roof replaced on there conservatory , talk to Glen ,we have managed to retain the "light" , but cut out those very strong rays. Thanks Glen !!"
How Does It Work?
Conservatorycool is installed internally to the underside of your existing roof. It reflects away the heat & glare in summertime & will provide a low-e coating in the winter. Click here for a free no obligation quotation!
Statistics
78% Heat Reflection In Summer
82% Glare Reduction
99% UV Block
Up to 66% Heat Retention In Winter
Benefits
• Use your conservatory comfortably all year
• See TV screens and computer screens clearly
• Protect furnishings/flooring from sun damage
• Reduce your energy bills in the colder months
Click here for a free no obligation quotation!
Conservatorycool Reflective For Glass Roofs
Slight blue tint from the inside with a mirror finish to the outside.
Conservatorycool For Polycarb Roofs
Opaque film which will still let in light through the roof but without the heat or glare.
Conservatorycool For Windows/Roofs
If you prefer a more natural look there is an option of Conservatorycool Neutral.
The slightest of tint from the inside with a darker grey to the outside.
Solarcool installed to all existing polycarbonate roof panels in Denton, Tameside more...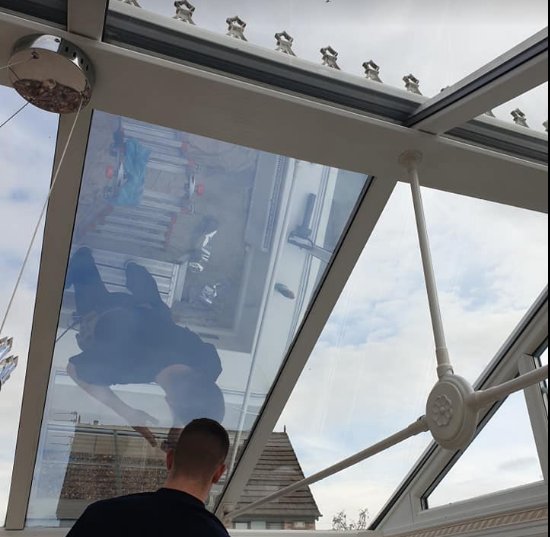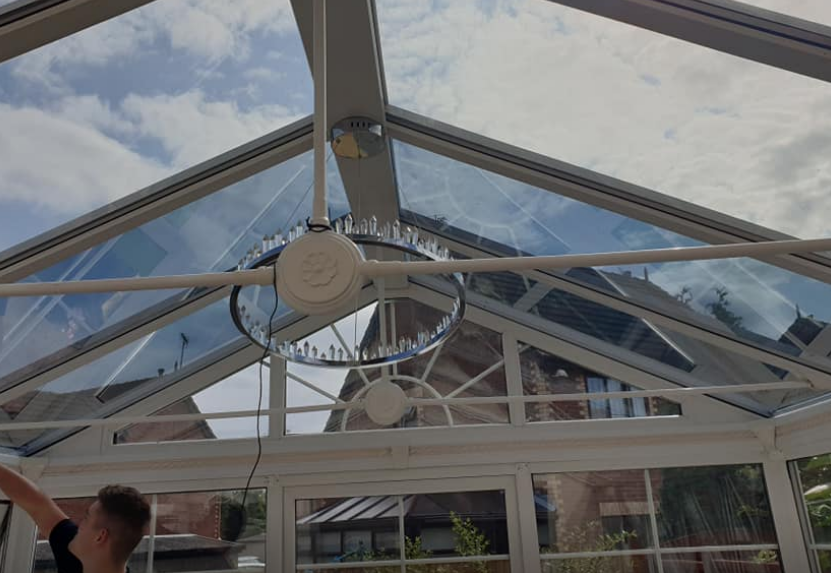 Click here for a free no obligation quotation!